#1 Choice for Siding in North Richland Hills, TX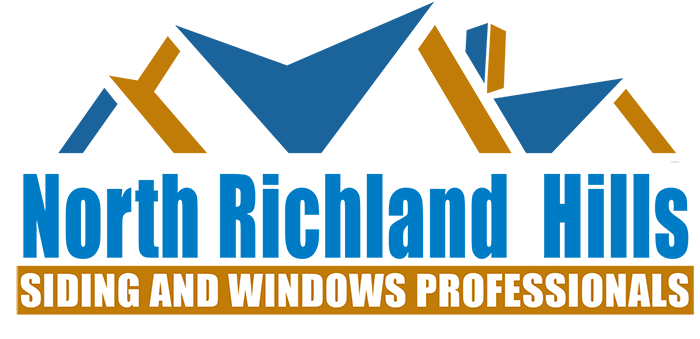 ALL ABOUT SIDING NORTH RICHLAND HILLS
Where Quality Meets Service
Siding North Richland Hills is an experienced local Siding company specializing in exterior remodeling projects. We have been recognized by the Better Business Bureau and GAF for our strides in the Siding industry and our dedication to exceptional customer service. We believe customer satisfaction should be the first priority for every company, and it is our only goal.
A Brand-Certified, Customer-Recommended Siding Company
Siding Specialist For 10 years, Siding NRH has been earning the trust of our many clients and the esteem of some of the best brands in the industry, including GAF.
As a family-owned and -operated company, much of our business comes from referrals. If we don't do our job to your satisfaction then you won't recommend us to your family, friends, and neighbors – and everyone loses! We promise quality workmanship and products on every project we complete, and our customers can testify to the high standards we maintain.
As Local as It Gets
Here at Siding NRH, our mission is to provide the highest quality installations and customer service. We take great pride in our workmanship, professionalism, and outstanding customer service. We strive to be the Siding Company North Richland Hills and DFW region can rely on, year after year!
Because we care about our North Richland Hills community, we also care about the people in it. That's why Siding NRH is proud to support North Richland Hills Habitat for Humanity by donating a portion of every job to help neighbors in need.
We Want to Get to Know You
Thank you for your trust and your confidence. We look forward to hearing from you personally before, during, or even long after your project is complete! Call us today at 817-961-9529 or contact us online to let us know what we can do for you.

Want to Know How We Can Help You?